Blog and Newsletters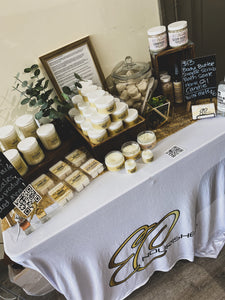 It's Our Anniversary!!! EC Nourished is proud to make it another year in business! March is our business anniversary; we made it 2 years despite being in a global pandemic! As...
Our Products
All of our products are handmade in small batches to ensure quality and freshness. Each product is made with quality natural and organic ingredients to nourished the skin.